Cultivate A Healthier You With Killeen's Most Dynamic Tai Chi
Tai Chi is an ancient and complex martial art, boasting a variety of forms and functions. It is both a martial art and a means to practice meditation.
At Martial ZEN, our mission is to help our students achieve greater mindfulness, relieve stress, and stay active through low-impact motions that can be performed by people of all fitness levels. With our convenient location right here in Temple, it's never been easier to discover the therapeutic power of Tai Chi!
Just fill out the short form on your screen to get started!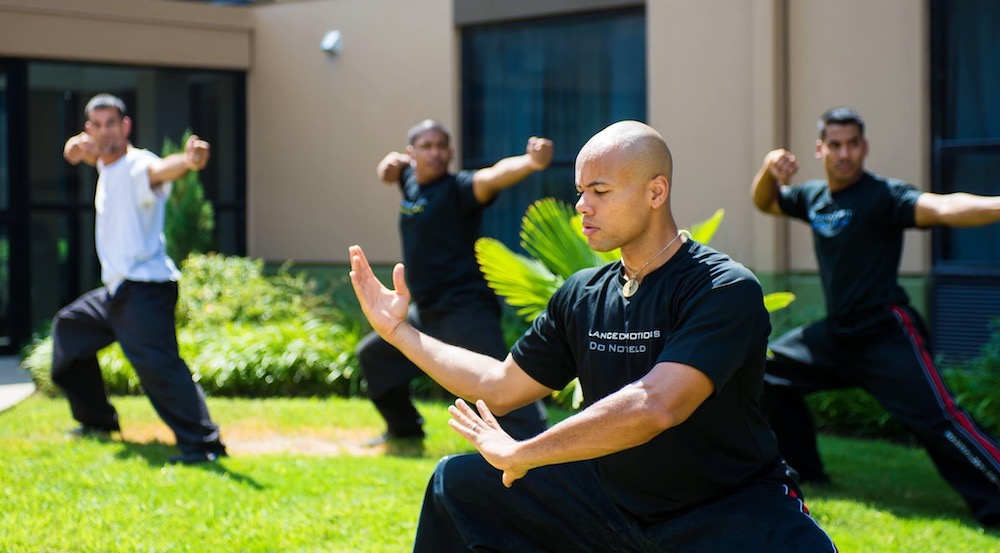 What Can Tai Chi Offer You?
A traditional and gentle discipline, Tai Chi focuses on form, flow, and consistency. You'll build confidence and momentum with each movement, improve core strength, and relieve stress. Our instructors at Martial ZEN will coach you through every technique, so it's easy to get started!
Don't let the stress of everyday life wear you down. Relax your mind, challenge your body, and leave your cares behind.
Our Tai Chi classes will help you:
Recover from injury with gentle, therapeutic motions
Improve your focus and mindfulness
Increase your flexibility and mobility
Create a relaxing, sustainable fitness routine
The slow choreography or Tai Chi may seem simple, but this special martial art is an incredible tool for building dynamic fitness and cultivating a healthy soul.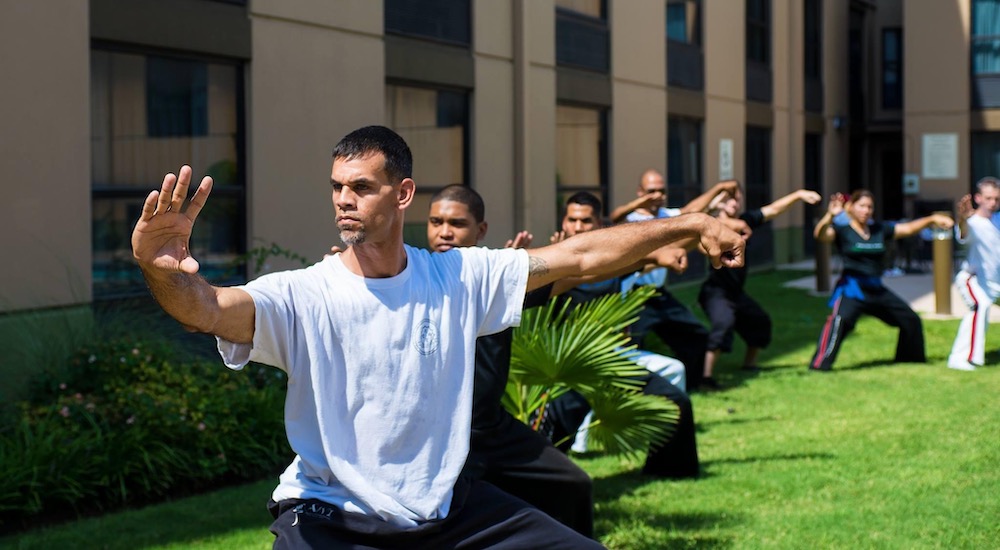 Strengthen Your Mind, Body, And Spirit at Martial ZEN!
We're committed to helping you expand your fitness, recenter your mind, and enjoy a supportive and structured atmosphere. No matter your background, stop by Martial ZEN right here in Temple to meet our community, purge your stress, and align your mind, body, and spirit!
Just fill out the short form on your screen to learn more!