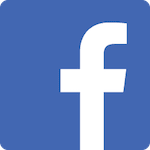 great interaction with the youth focuses on physical mental emotional wellness emphasis on discipline and and manners respect for others being a role model for their peers I can't ask for a better mentorship than what I've seen first hand most of all the kids love it these guys are truly amazing at what they do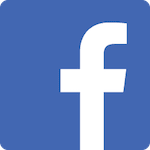 I love the atmosphere and attention they give the students. It's amazing watching my daughter growing more confidence and resilience in the short time she's been doing Kung Fu/Karate.. best decision we could have made for our oldest ☺️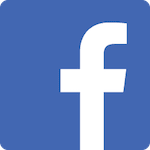 This is the best place for my child to learn Kung Fu. The professionalism and geniune caring of the staff and the Killeen academy are outstanding.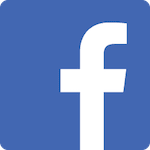 The instructors are excellent, caring, and patient. You learn a lot but it is not at such a fast pace that you can't keep up.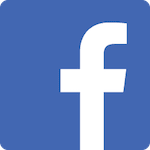 Awesome place to learn and grow. Love the friendly family atmosphere. Great workouts to strengthen body and mind. Awesome instructors who understand what you can or can't do.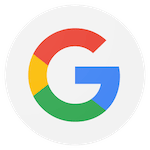 I really love the Academy. He really helps you understand real life and the perspectives of the moves you do as you practice. He has strict rules. Sifu Henderson, is the instructor. I am a student of his. I have been there for more than a few years.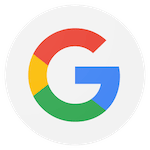 I absolutely love this school. My family and I have been attending this school for 8 years. My nephew is a student. It has been great and has helped him to develop into an awesome young man. I wouldn't have it any other way. He will be participating indefinitely. I would definitely recommend this school to parents who needs to implement discipline and development into the lives of their children. Give it a try! Thank you so much instructors and staff of the Killeen Martial Zen.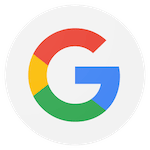 Amazing instructors and great energy, we are so happy to be a part of this Kung Fu family!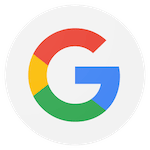 My daughter got my second daughter so enthusiastic about Karate that she now has an orientation scheduled! My daughter loved going from the moment she did the orientation and looks forward to it every day. We both like the atmosphere and attention they give each student (not to much but just what they need in that moment).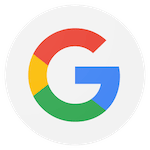 Great family environment and well structured. Shi Fu commands respect while returning the same and very respectful. Great teacher with thorough explanation all while having balanced expectations individually throughout the class. Clean with air conditioning and small bathroom if needed. Love it.