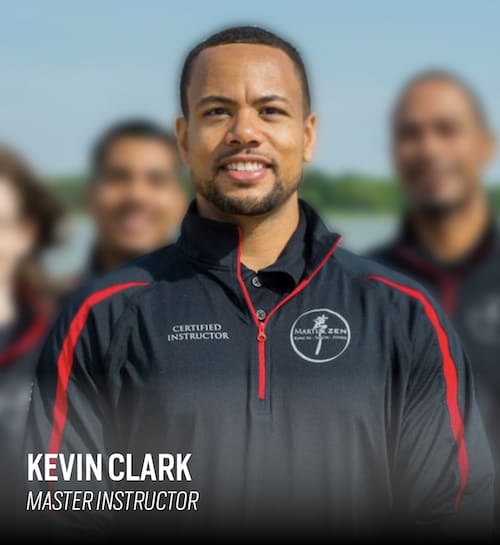 Kevin Clark
All Martial ZEN Certified Instructors are Black Belt Instructors!
Each Instructor must complete their Masters Path Training and Master Instructor Training as an Apprentice under the guidance of our Academy's Master Teacher, Sifu Kevin Clark Jr.
Sifu Clark is well respected by his Master Teachers for his ability and knowledge of Kung Fu, Taiji & Qigong…and his ability to make some of the Best Instructors in the World! You have a lot to look forward to.